I joined the Financial Services Industry in 1981 and began my career with the Clydesdale Bank where I worked at various managerial levels.
In 2002 I left the Bank and became self employed as a Mortgage and Protection Consultant. In 2005 I set up my own business, Melrose Mortgage Solutions.
I am fully trained and qualified to give professional Mortgage and Protection advice. I maintain my qualifications through yearly assessments. My business has been built up over the years by referrals from satisfied clients for whom I have helped realise their financial goals.
Melrose Mortgage Solutions, 20 – 23 Woodside Place, Glasgow G3 7QF
Tel 0141 339 1176 | Mobile 07899 922585
A Johnston
"I would like to take this opportunity to wholeheartedly thank Donna Melrose for the fantastic job she has done in securing our mortgage.
We certainly wouldn't be the proud owners of our wonderful property without Donna's help and hard work. We went through a long and protracted process to achieve the mortgage, mainly due to my prior financial history, but none of it would have happened without Donna's determination and passion to help us. My wife and I will be forever indebted to Donna for this achievement.
I simply can't praise her enough for the way she set about her task and for its successful conclusion."
D Smith
"Over the last 12 years as clients of Donna Melrose my family has benefited greatly from her exceptional experience within the Mortgage Industry. Despite the many changes in our personal circumstances during this period Donna has kept pace with our combined hopes and aspirations for the future."
I am a fully qualified CeMap adviser specialising in mortgage advice, mortgage protection and general insurance.  With a long history of working with high net worth clients in a former career, I pride myself in working closely with clients to tailor recommendations precisely to their needs.  Much of my success previously was built on working around my clients needs, being available at a time and place that suited the client and establishing long lasting business relationships built on trust and the delivery of excellent service. Repeat business and word of mouth recommendation have always formed a major part of my business.
Whether discussing a first time purchase, remortgage or portfolio Buy-to-Let objectives I promise to listen to your desires and goals, take as much time as is required and match up the perfect solution for your needs.
Away from work I am a keen runner and have recently made the step up to running marathons.  Apart from the general physical and mental health benefits gained from running, I get huge satisfaction from challenging myself over these distance events.
Melrose Mortgage Solutions, 20 – 23 Woodside Place, Glasgow G3 7QF
Tel 0141 339 1176 | Mob 07767 232789
A Brophy
"Being first time buyers, we would have been completely lost without Ewan's help.
Ewan advised us on the different mortgage products on the market as well as providing advice on insurance policies we might require. We always felt that the process was guided by what we wanted and Ewan made recommendations best suited to our needs.
He helped us through the process from start to finish and was always happy to answer any questions we might have and help us out where he could.
We would recommend Ewan to anyone looking for mortgage and insurance advice as he made the process easy and painless. Thanks again Ewan!"
R Millar
"As first time buyers, Ewan at Melrose Mortgage Solutions really made this full process so easy and stress free for Laura and I.
Before I contacted Ewan, we really had no clue about mortgages and insurances. After the 1st meeting with Ewan he really gave us a great understanding of how it all works and really settled me and Laura! Ewan was very professional but also became a friend, anytime day or night I called Ewan he was more than happy to chat and helped me out to the best of his ability! Ewan really goes above and beyond to help and explain every single part in detail. Which really helps when first time buyers!
I cannot thank Ewan enough for everything he done for Laura and I! Ewan and Melrose solutions – 10/10"
D Vass
"Having little experience of mortgage applications, Ewan simplified the daunting process through a client focused approach.
His patience and attention to detail enabled him to gain a clear understanding of my mortgage needs. I was delighted with the final offer he negotiated.
His advice was professional throughout the whole process and I would, without hesitation, highly recommend Ewan."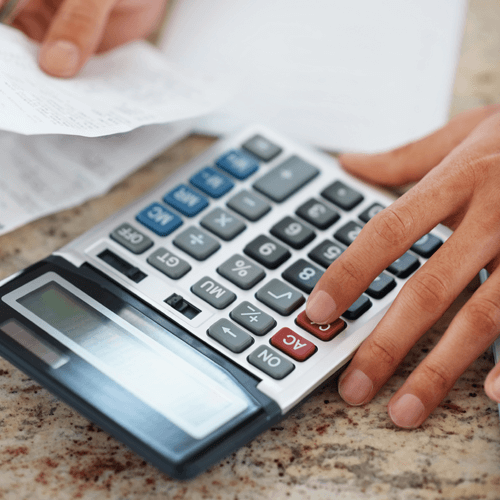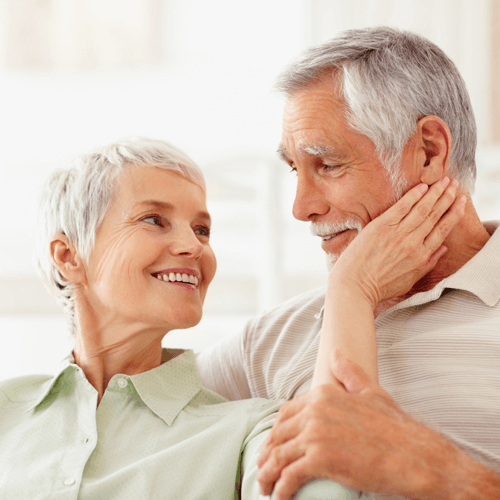 Will Writing is not part of the Openwork offering and is offered in our own right. Openwork Limited accepts no responsibility for this aspect of our business. Will Writing is not regulated by the Financial Conduct Authority. The information on this website is for use of residents of the United Kingdom only. No representations are made as to whether the information is applicable or available in any other country which may have access to it.
Melrose Mortgage Solutions is a trading name of Eureka Financial Solutions who are Appointed Representatives of Openwork Limited which means we have access to over 50 lenders and some of the top providers. Openwork Limited is authorised and regulated by the Financial Conduct Authority.